Cecilia Valdes Shaw was born on November 22, 1968 in Miami, Florida, United States. She is second child and only daughter to Consuelo and Mario Valdes, both Cuban immigrants living in the United States since 1964.
Cecilia started writing poetry since the very young age of 7 of which she still keeps today. She studied journalism and wrote for magazines and newspapers for sometime before entering the medical field, including a short story in "How to Survive Your Teenager."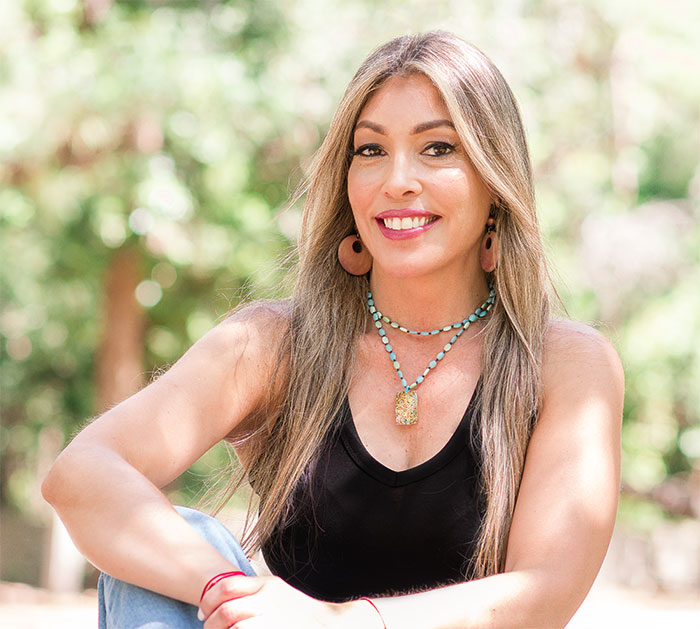 She maintained a career in physical therapy for 15 years leading her to gain interest in holistic healing and receiving her Doctorate in Oriental Medicine. Still today CV Shaw owns and practices in Holistic Quantum Energy Medicine and also teaches the Mindscape Class which instructs on how to connect with the universal hologram for healing and manifestation.
"The quantum energy healing is magical, but writing is my ultimate passion. To be able to transport yourself or transport your reader to a world you created is beyond magic. If you could peek in there, you'd find there's always a story being created in my head. Like a theatre with many movies going on in different rooms.
C.V. Shaw is mother of two creative boys, 30 and 19, both in the film and music industry.

C.V. Shaw supports the following charities: